Local Business Listings
Managing your local citations
Local Search
Search engines are now smarter than ever. They use geolocation data, previous searches and your IP address to pinpoint where you are, and they customize their search results with your location in mind. A business with a physical location closest to the search user's current location will show up higher in search results. Because of this, it is vital for companies to have all of their local citations up to date and in agreement as to your business details such as name, phone number, address, website url, etc. There are hundreds of these sites and you could spend hours or days keeping them all updated (and finding new ones). Let us do the work for you so you can focus on growing your bottom line.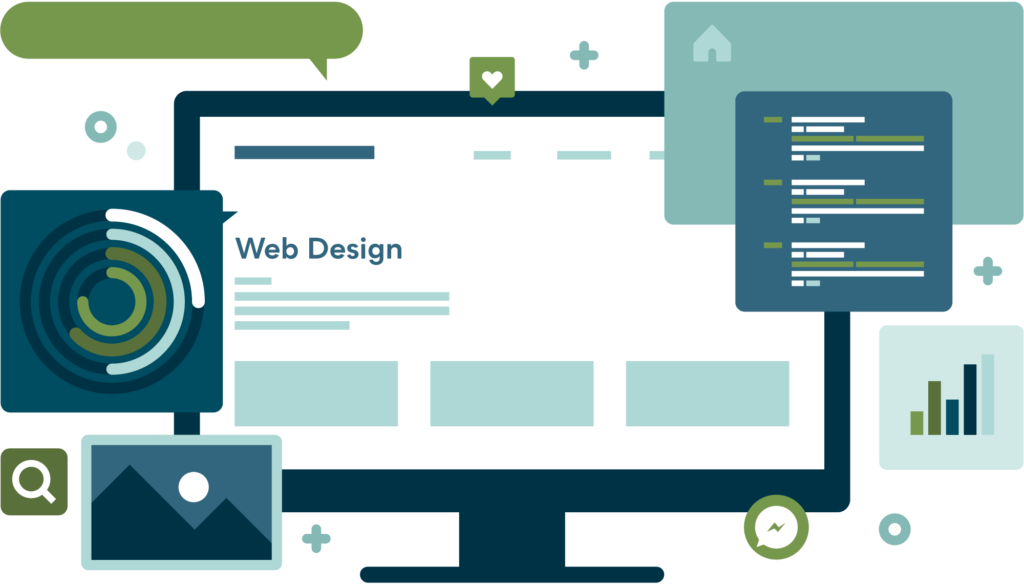 Local Listings Providers
There are up to 50 good local business listings websites that you can use to market your company. They can be a serious game changer for you. The big question is: which one should you choose? You don't want to choose just one. We'll list you on the sites most likely to bring in your next customer. The right decision can also generate referral traffic and increase your SEO. Before you start adding your business to these sites, you will want to see if it has already been listed. If so, you will just need to claim that listing. This list includes Facebook, Twitter, Instagram, Google Places, Yelp (Great for interacting with customers), Foursquare, Angies List and Dexknows, among others.
Market Research
It is estimated that 4 out of 5 people in the United States use search engines and listing sites such as these to find and research local businesses. Up to 50% of those people end up visiting one of these businesses within the same day, and 18% actually make a purchase during that visit. Make your presence known to customers by adding your business to these listing sites today.