Logo Design
The starting point for your brand identity
Logo Design Process
A complex decision making process goes into every aspect of logo design, from the color and font used, to imagery or perhaps a tagline. Color choice goes much deaper than "I have always been fond of red." In fact, psychology is used to bring about a a preferred association to a potential customer's emotional response.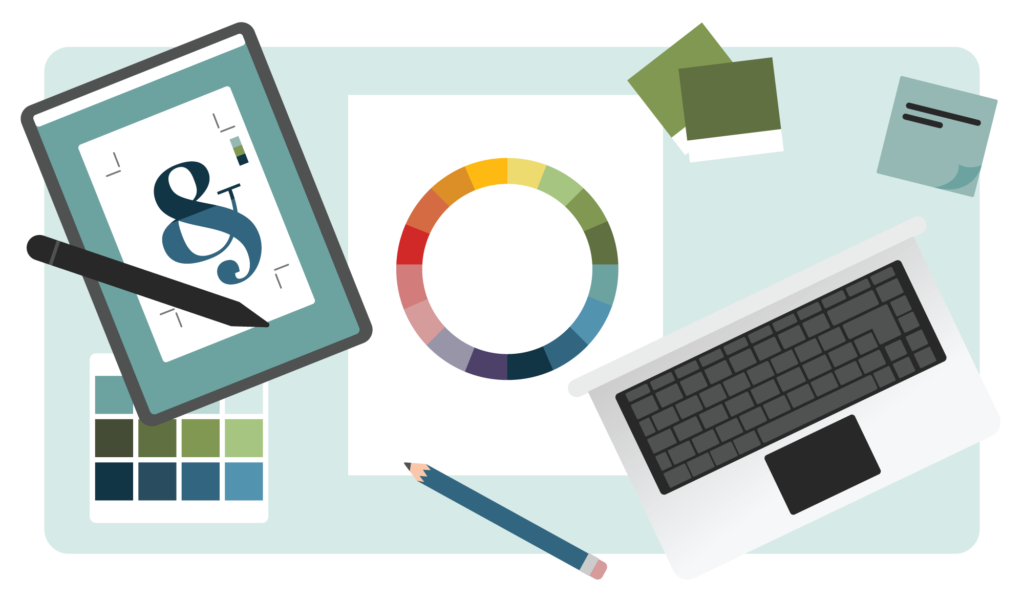 Design Philosophy
Research is piled high for logo color trends, emotional responses to color, how color plays a role in brand personality, what the top companies use, strategies to stand out from competitors, and so on. In many instances, logo designers believe that they can target specific consumer reactions using color choice, so they customize the design according to the feeling they want to give to the consumer. In other ways, designers want to convey the mood and image of a business by portraying a targeted "brand personality" over stereotypical color associations.
Design Concept
The goal of a logo is to build recognition by repetition. Consistency is key because people recognize and remember patterns. A logo with a solid design should engrave a company's mission into consumers minds, so when they see the logo, they feel like they trust the product and the message. When a business strategically repeats their logo in all forms of media and advertising, it increases the probability that prospects will remember the brand. Once positive brand awareness hits the masses, flashing the logo provides instant attraction and subsequently, business growth.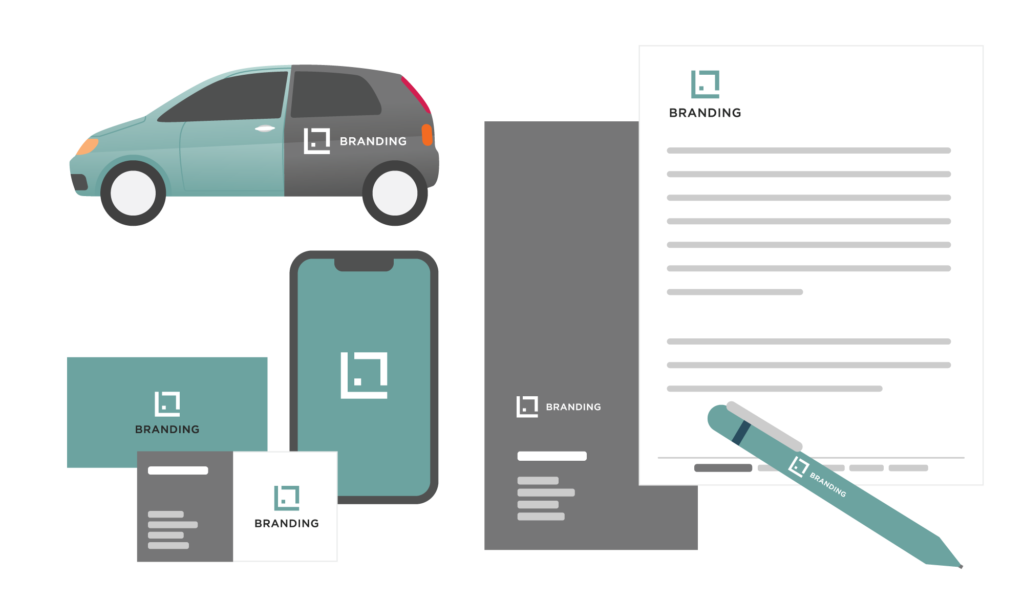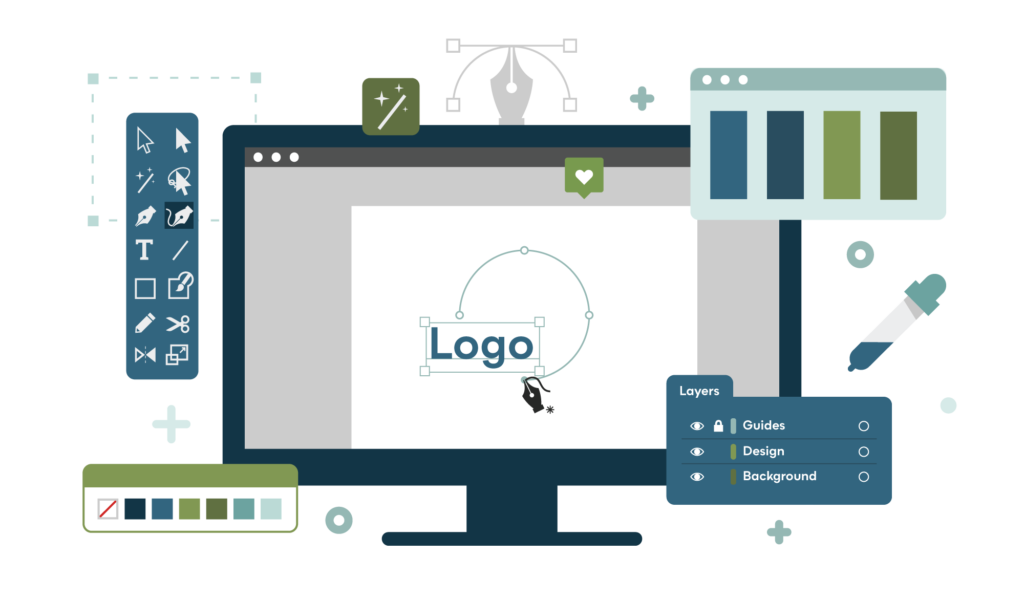 Design Choice
How does a business choose the right design and color scheme? A business should define a concrete mission statement, pinpoint the desired personality (fun, edgy, professional, clean, serious, etc.), and list services provided, and then delegate logo design to a professional. Our design professionals have already done the work and know the characteristics of logo color selection combined with individual branding. Businesses only get one chance to make a first impression, and it could be the logo. Make it strong and fitting – – a stamp that represents the best.