Document Scanning and Management
Access your records any time, anywhere
Plans For Any Business
Convert your paper records to indexed, electronic content, making it easy to search and locate what you need. Increase your mobility and enhance remote work opportunities for your team. Scanning and managing your paper records along with your electronic records creates a seamless single source for all of your vital information. Our team consists of professionals with decades of experience in scanning and conversion.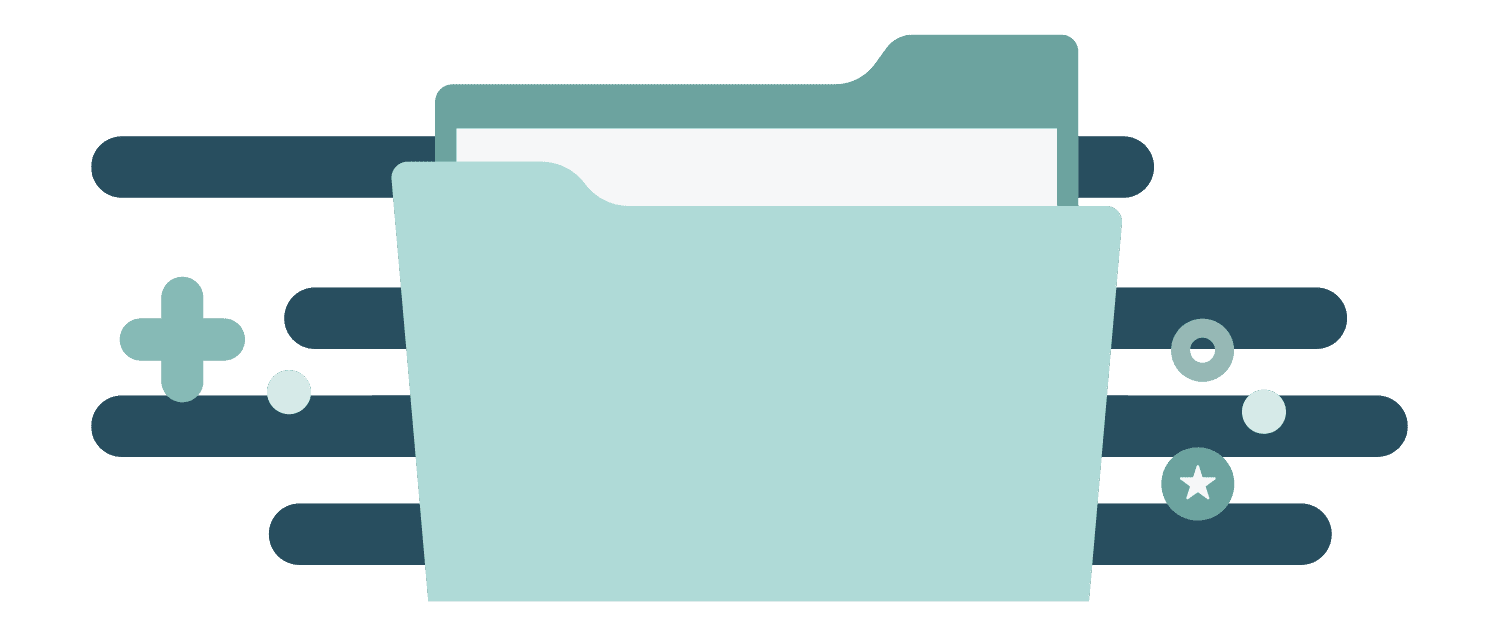 Any Type of Record
We can expertly convert and index any type of record your business creates from HR, accounting and legal to contracts and land records or manufacturing and Shipping\Receiving. With simplicity.online, there are no limits to what we can provide in conversion services. If you are an engineering or architectural firm, we can convert any drawing, map or specification package. Our team can create permanent raster (image) files from CAD or convert raster images back to CAD. Whatever type of record you create, receive or maintain, we can covert it.
Turnkey Service
Our team will survey your records to create a project scope and identify any records that should be destroyed. Then we provide an accurate quote for your review. When we arrive on site, we box and label your records and transport them to our facilities for conversion. While we have custody of your records, our team will retrieve any record you need in a timely and professional manner. We use our own software to securely distribute requested records back to your authorized agents. Once the conversion is complete, we provide a detailed inventory of all records scanned and provide compliance documentation. Finally, we can also dispose of your records through certified destruction. We provide a total outsource solution for your project.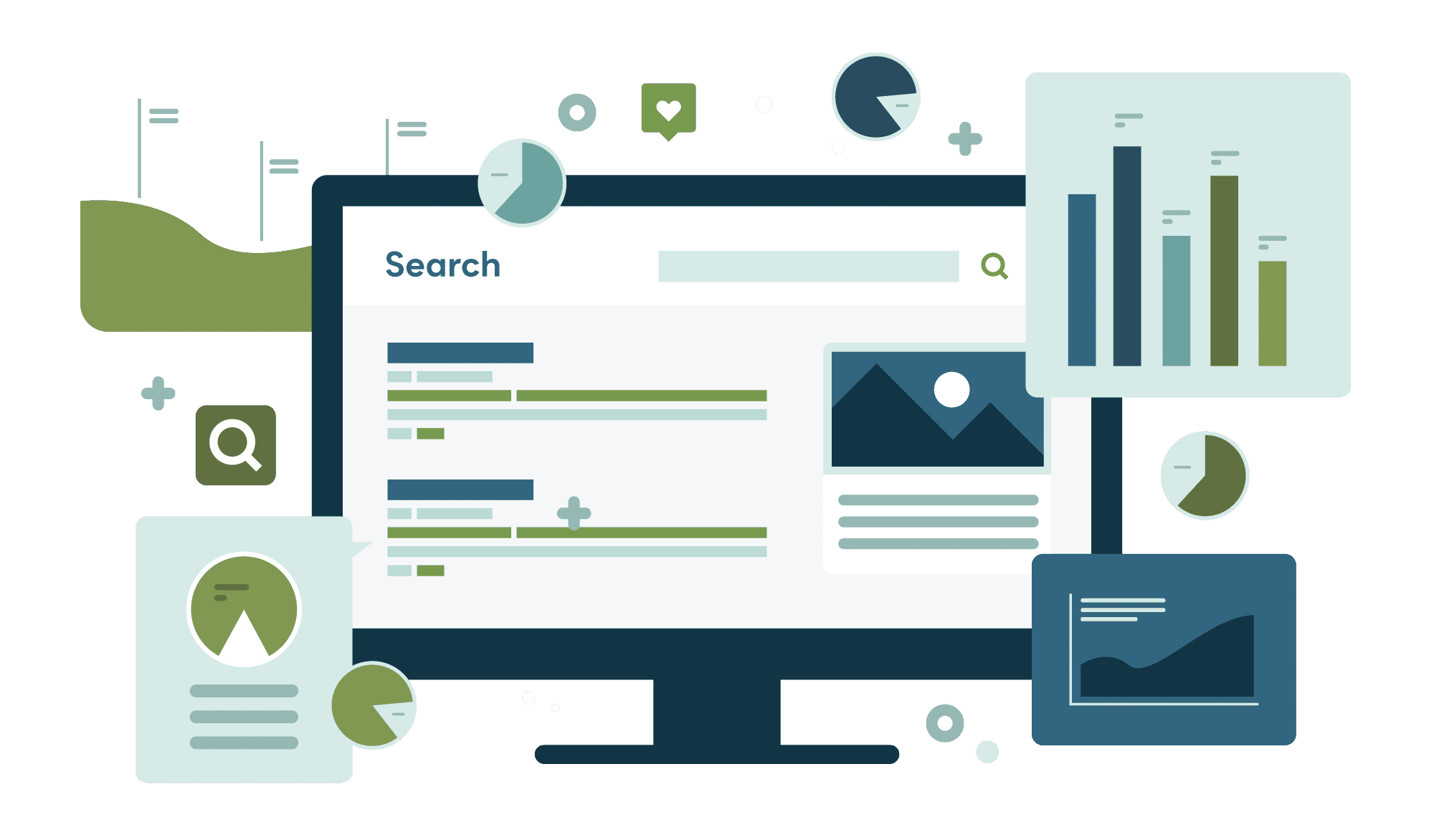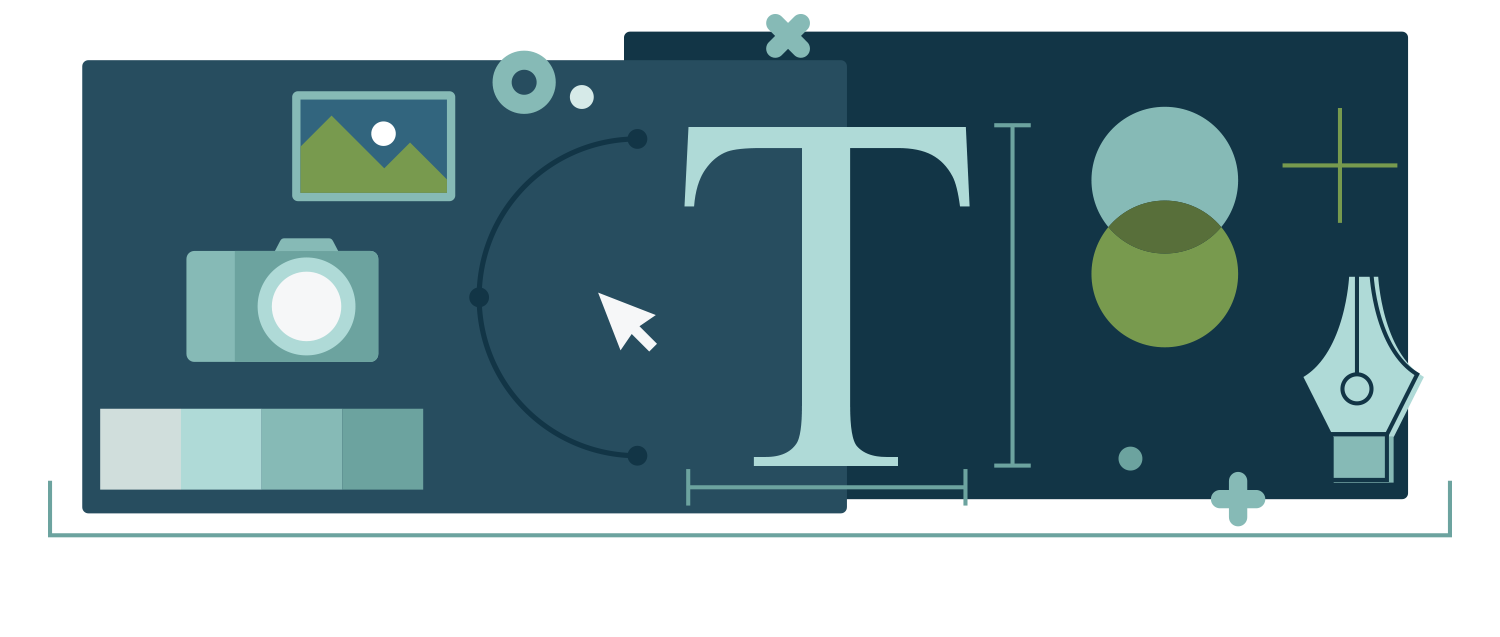 A Total Solution
We can provide any type of capture or print services your business needs. If you have pages of files that need to be copied or printer, we provide print back services. If you are a law firm, we provide document discovery services and distribution to parties of interest. Our services are backed up by our software solutions, which we bundle with your project to create unified, cost effective, total solutions for your business. You can start simplifying your operations by scanning a single box of records, or jump into our records management ecosystem with file labels on our introductory software tier. The first step in any solution is accurate and competent information, which our team will provide.