File Label Software
Any label, anytime
Meeting Your Filing Needs
Records management professionals designed and developed File Label Express to bring high-quality and responsive web solutions to your filing requirements. We are a low-cost provider of color-coded file labels and print services. Are you in the market for a filing system, or are you still relying on your office supply provider, filing system dealer, or RMS software provider for file label and tracking solutions? File Label Express can help.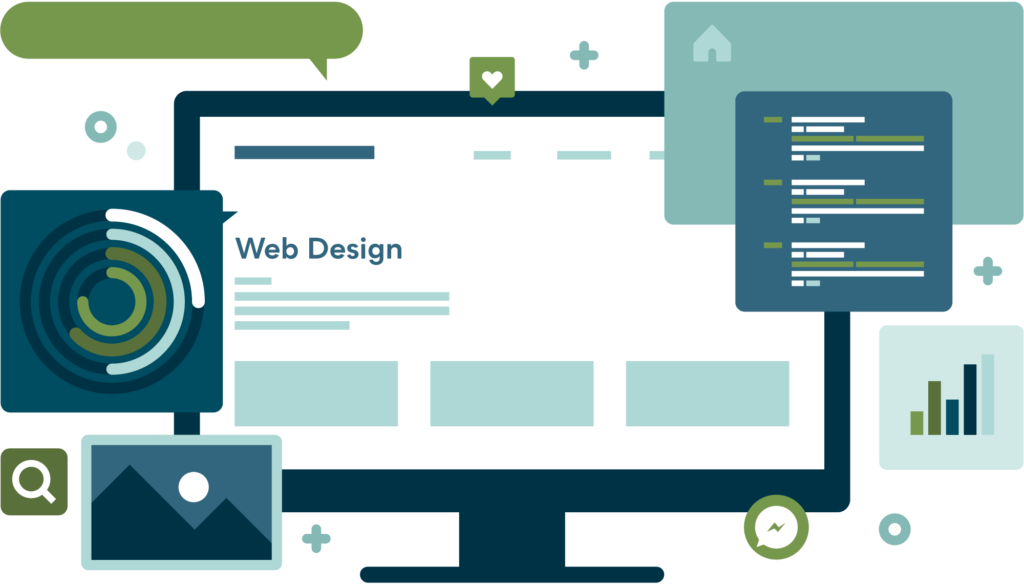 Lowest Cost Provider
We provide a factory direct option for label creation with our own proprietary technology, dramatically cutting costs. Our position as a large volume provider allows File Label Express to offer labeling technology and label stock at wholesale prices.
Label Design
Our labels are manufactured to exact specifications. We'll take your label design and convert it to our web-based software system, allowing for extremely flexible and dynamic label generation and printing.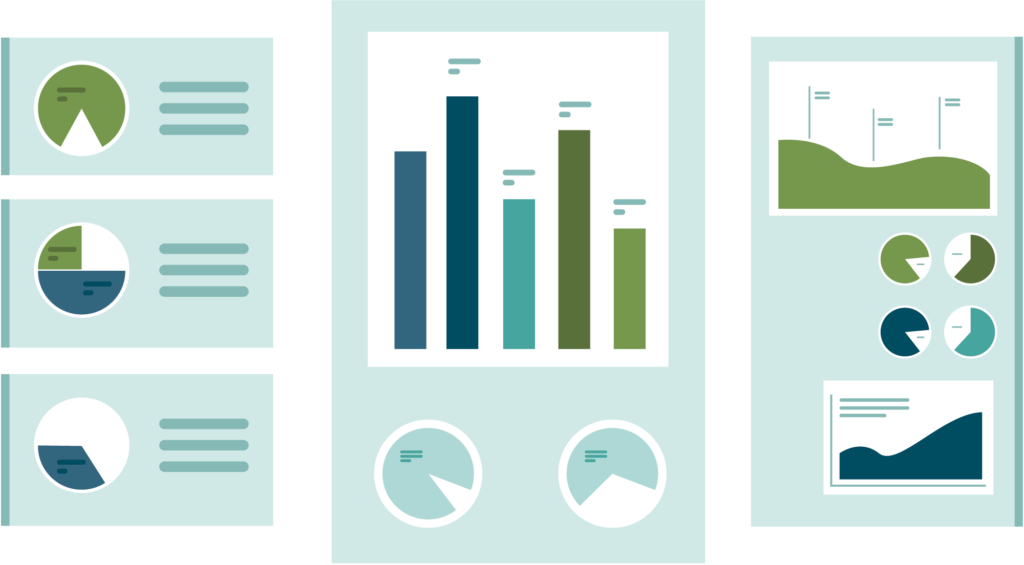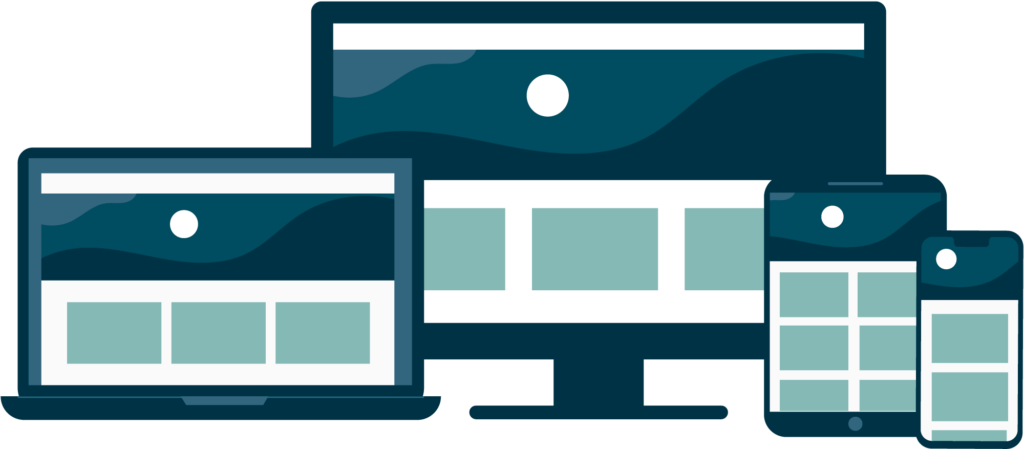 No Software to Install
Our software is web-based, meaning there's no software to install, update, or manage. This simplifies IT infrastructure and gives you access to your labels and data from any workstation.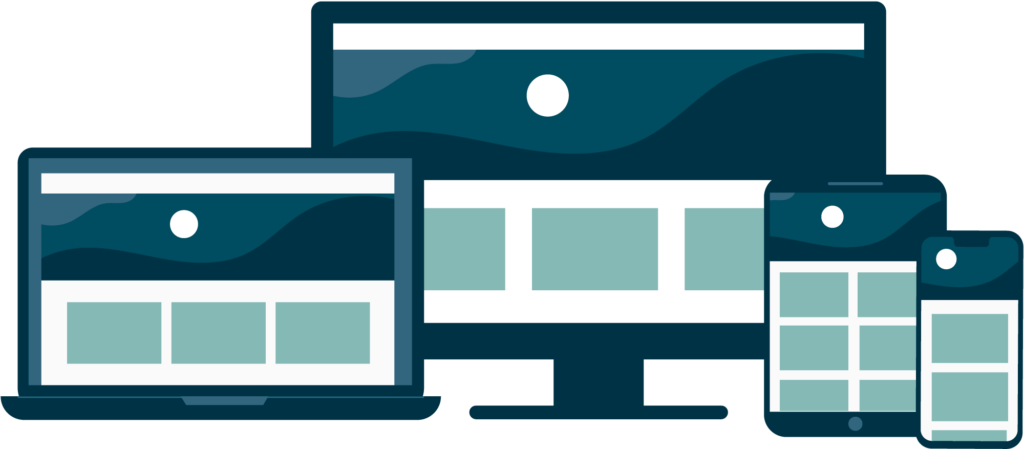 One Stop Shop
We offer an end-to-end service with software people love to use and our many decades of experience with Document Conversion Services. Our software suite ranges from label printing to complex document management and RFID asset tracking software, with a variety of budgets and needs considered. If all you need right now is labels, we've got you covered. If those needs change, we can help scale your operation.