Digital Advertising
The art of paid traffic
Search Engine Marketing
Paid traffic is a complementary strategy used in conjunction with your organic search strategy that can benefit many businesses. A search ad is one placed in a search engine for a specific keyword or phrase. For a small fee per click, you can guarantee some share of the search traffic for your desired search term. In addition, or perhaps in lieu of search ads, social media ads may be a viable option, depending on your target audience. We recommend a search weighted strategy for our B2B clients and a social weighted strategy for our retail or direct to consumer clients. Either way, digital ads are a great way to get page views and collect business intelligence.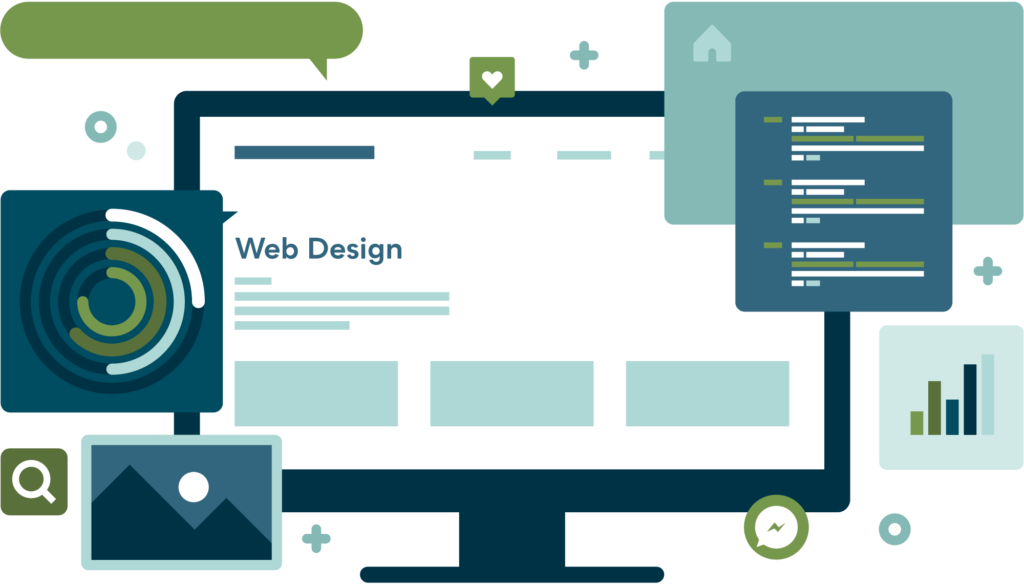 Social Media Ads
Did you know your content may not be reaching your followers? Many social media sites limit the reach of posts such that only a small fraction of your audience actually sees your content. Social media ads can be a good way to build meaningul connections with your audience.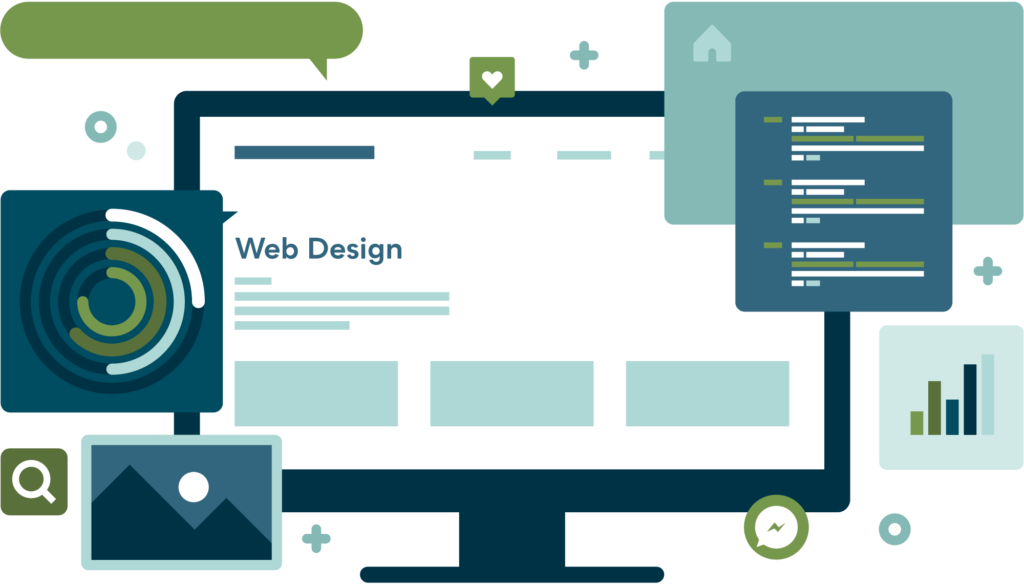 Search Engine Ads
Paid placement in search is one of the most effective ways to boost your traffic. Rank high in search with an engaging ad that leads directly to a conversion page. Let us help you design a budget that will fit your needs.