Graphic Design
Stand out from the crowd
Your Design Strategy
Good design is essential in the digital age. Once you have your branding guide and logo in hand, it's time to start putting them to work in print and digital materials, whether that's your business card, an online ad, your company's mobile app or a rack card. We are a full service design firm who can work with your own internal marketing team or your printer to create the perfect experience for your audience from start to finish. Ensure the quality of design is high on every piece of branded material or collateral that you send out the door.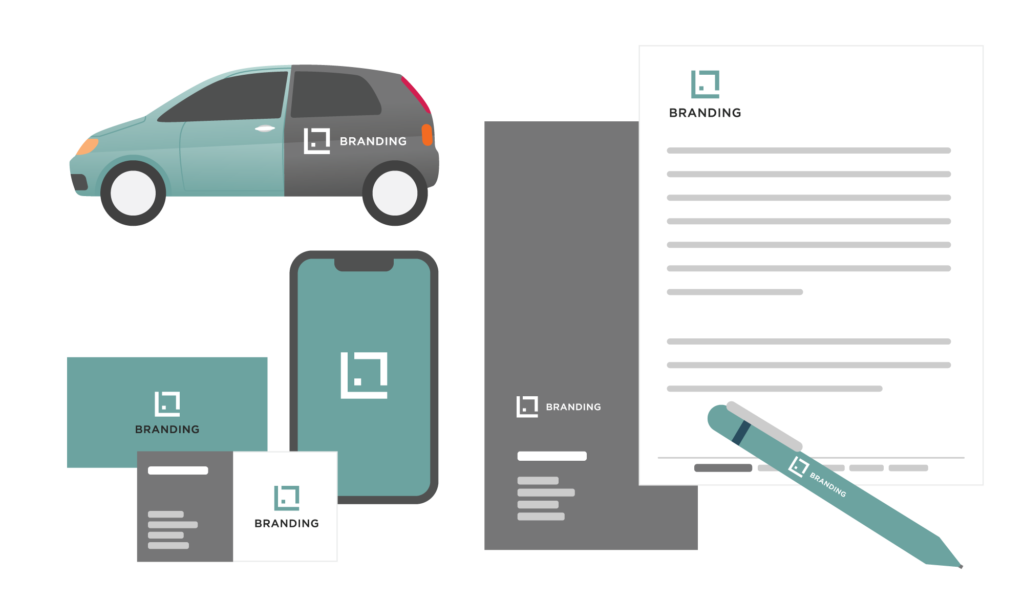 Marketing Materials
Business Cards: They should be easy to read, stylish, and communicate your brand effectively. Your card should stand out from the rest. We recommend using a high quality card stock and printer for the best results.
Stationery: Typically, letterhead is either printed and then fed through your printer, or provided as a Word template and printed as you print documents. We can provide a design for either or both, but the approach will be a little different.
Collateral: Additionally, you may have other materials that you use in your business that could benefit from professional design services. Estimates for design and print cost can be provided at request. These include brochures, pamphlets, mailers, rack cards, catalogs, posters, t-shirts and much more.
First Impressions Matter
Graphics are often the first thing someone experiences about your business, and often communicate what your brand is all about before they even interact with you. Make sure you give graphic design the attention it requires to communicate with your customers.