Records Management Software
A total solution for records management
Simplicity RMS
Simplicity RMS is a versatile records management system. It combines a user-friendly interface with a comprehensive and flexible platform, making it a capable and affordable solution for organizations small and large. Simplicity RMS allows you to easily retain, organize, and govern documents and other records. Integrate it with Simplicity RFID and other applications to streamline your enterprise.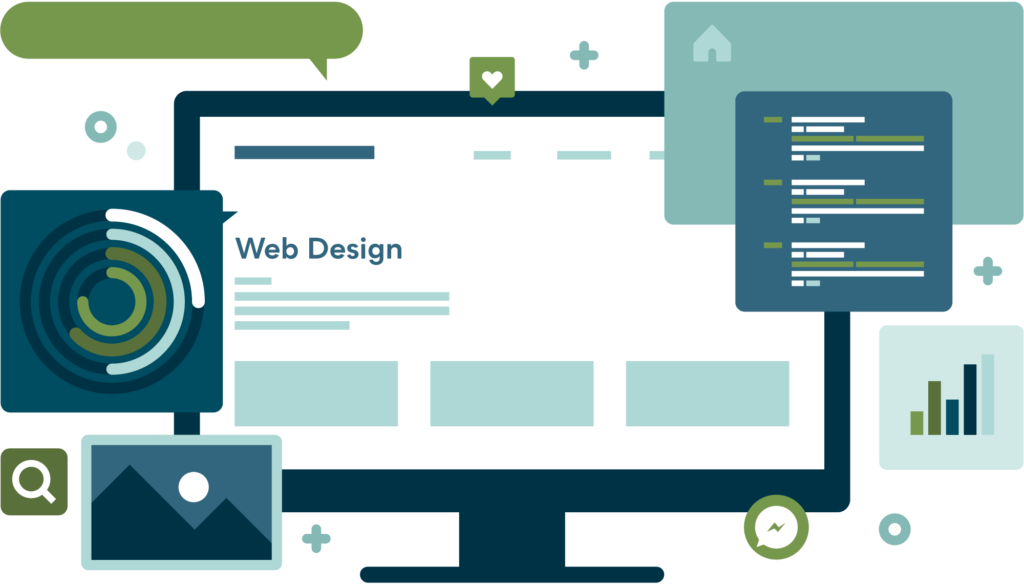 Bexar County Clerk of the Court
Bexar County approached us looking for a progressive records management system that could help them catalog, organize and preserve the county's rich historical and cultural heritage. We delivered Simplicity RMS to the city, detailing and inventorying nearly 40,000 historical records for digital capture in the process while allowing city staff to easily engage in the process of cataloging historical documents into bound volumes.
First Choice Technology
We were presented with vital business records in the areas of mission critical customer service and corporate contracting that required distribution across a team of 8 members, each working remotely and independently from each another. While the team was cohesive and its mission was well defined, a secure solution for distribution and access to records was required to enable each member in their individual assignments.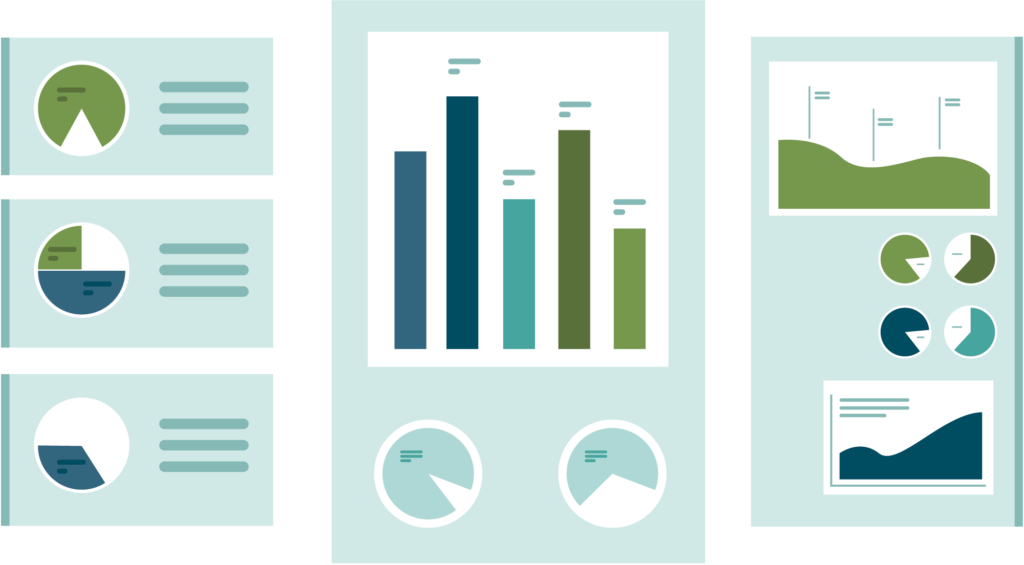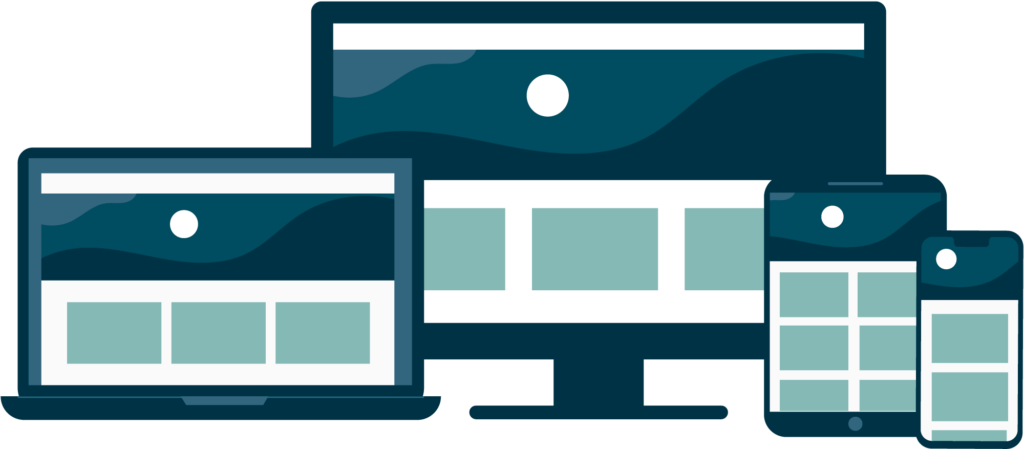 DC Office of Contracting and Procurement
DC-OCP manages the purchase of $5.6 billion in goods, services and construction annually, on behalf of over 76 District agencies. To begin the new integration, we engaged in a large-scale data migration. We verified data and seamlessly transferred DC-OCP's record history from its existing applications to ours. Then, we updated their records management system by integrating fixed and handheld RIFD readers.