Website Design
Your website is the backbone of your digital marketing strategy.
Starting at $99/month
We will build your site with WordPress, which is the most popular platform in the world, allowing you to edit content yourself and publish a blog through an interface similar to a word processor. There is no lengthy design process and no expensive upfront cost to get started with simplicity.online. We can also build custom websites or take over maintenance on existing properties. Setup fees may apply.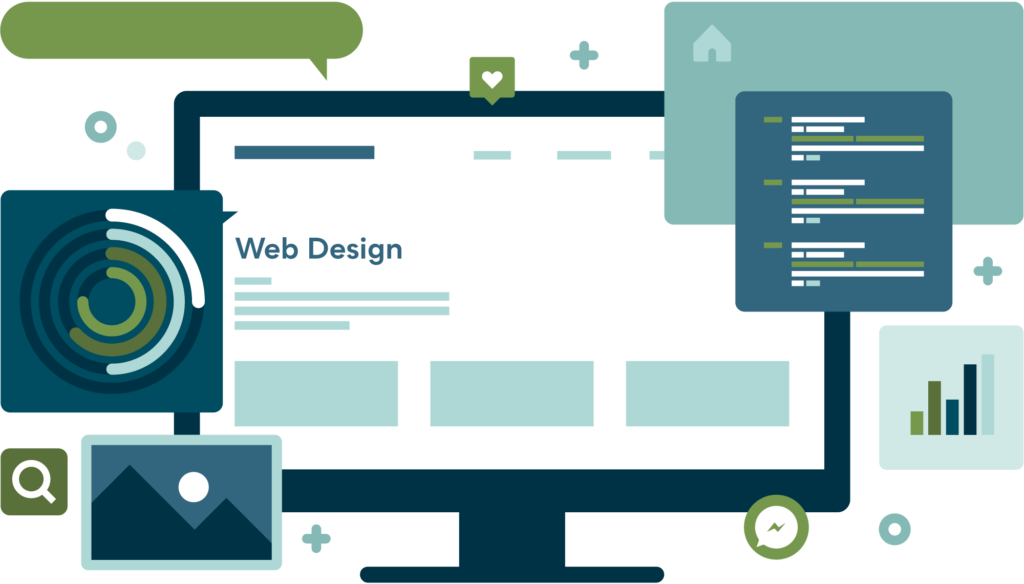 Attractive Design
A picture speaks a thousand words. You need a clean design if you want to get noticed in today's digital world. For lack of a marketing budget, too many small businesses rely on site builders which spit out a substandard interface which is hard to customize. We've seen everything: websites built on Fiverr, sites built by the business owner's teenage niece or son, or even something worse.
If you've considered methods like these, it makes a difference to go with something better. Many customers who visit your website will be experiencing your brand for the first time. You only get one chance to make a first impression.
What is a Responsive Website?
A responsive website is one which looks good on all form factors from a large desktop monitor, to a laptop, to a tablet and phone. The website layout can change or "respond" to different screen sizes. We will optimize the content for each screen size respectively.
Mobile web has surpassed desktop, and now accounts for a little over 50% of all web traffic. You simply cannot neglect a mobile friendly website and hope to succeed with your potential customer base today. Furthermore, responsive websites enjoy an SEO boost.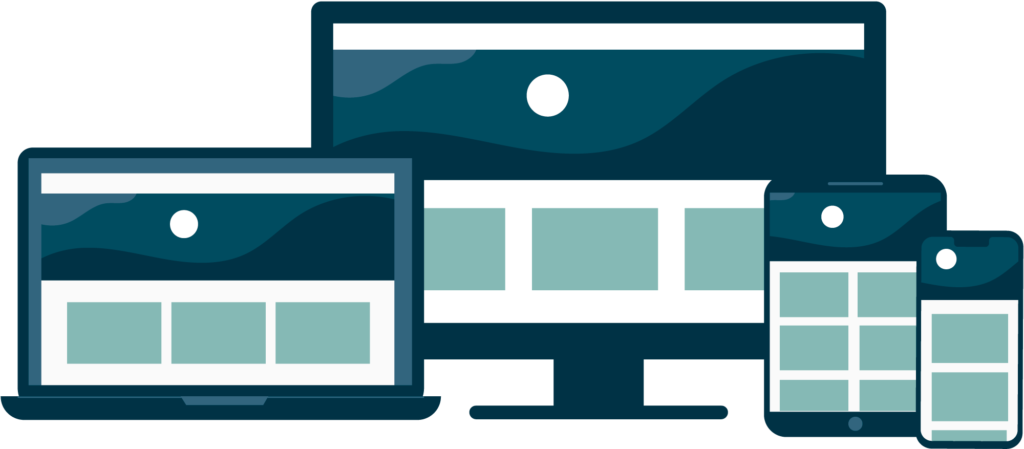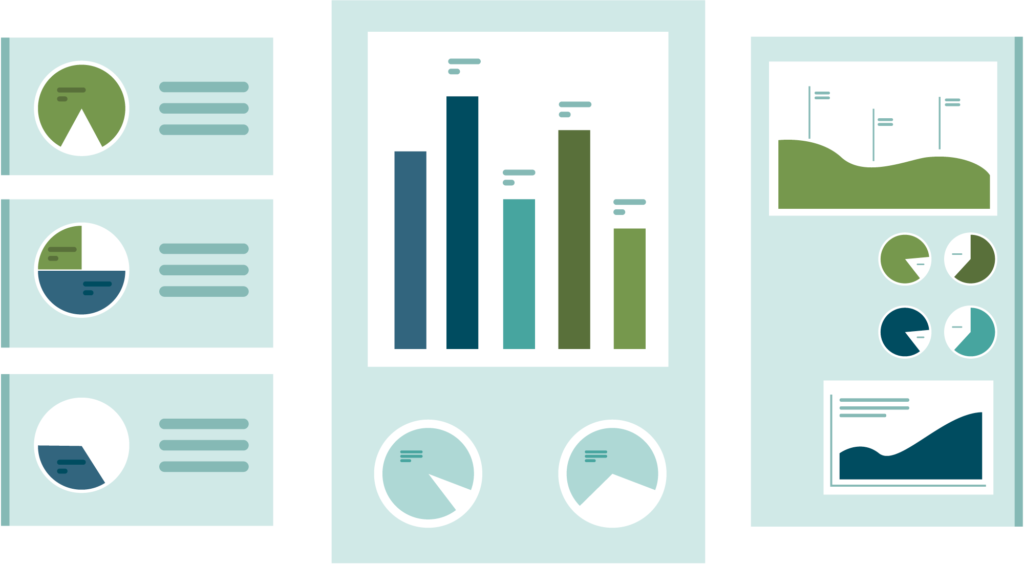 Built to Convert
Your website needs to do more than look pretty. It needs to make the phone ring. It needs to help your customers find you. Many businesses fail in this regard simply for lack of a well designed user interface that is quick to load, and which anticipates the needs of the users viewing it. Don't be part of that crowd.