simplify business through technology
Thrive in the digital age. Develop a product. Maintain a website. Digitize content. Create or support a brand. Implement a digital marketing strategy. Design complex enterprise applications from the ground up. Do more.
what we do
We are a team of business experts, designers, developers, copywriters, strategists, and thinkers. We bring projects to life in a digital space.
What Our Clients Say
Previous
Next

Bill, John, Rakel, and the rest of the team are professional, knowledgeable, and honest! They take the time to understand your needs. Great people, great company, and I highly recommend them!!
Wendy Waszak
Unlimited Restoration Specialist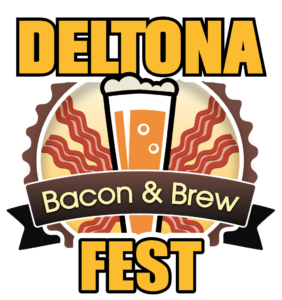 Please check out my website done by Simplicity. They give the best service I have ever had! Great people and great designers!
Kelli Marks
Deltona Bacon and Brew Fest

Awesome group – they will do a great job at a fair price.
Chris Wise
Guideline Central
we want to hear from you
We are a small team that delivers significant results. Contact us today to see how we can take your business to the next level.