Have You Asked Yourself:
How Can I Find and Retain Profitable Customers?
How Can I Work Smarter, Not Harder and Manage My Time Better – Get Back My Personal Life?
How Can I Find and Retain Qualified and Engaged Employees?
How Can I Expand My Business?
How Do I Plan an Exit Strategy or Succession Plan (or even an end in sight)?
How am I going to sustain my business or better yet, grow my business in 2019, with limited bandwidth, time, money and resources?
If you're not sure of the answer to one or more of these questions and you'd like to radically increase revenues, improve productivity, and increase performance in a short period of time, we need to talk.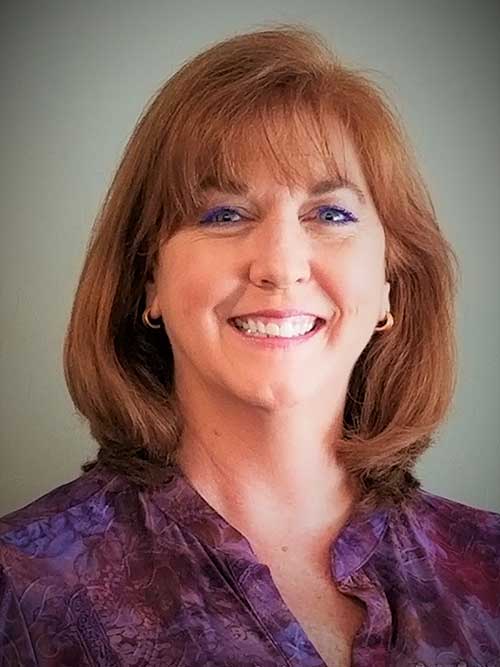 I'm Pam Hargis, a certified business coach and corporate trainer. I help business owners and executives, like you, who are doing well, may have plateaued, are looking to expand, or looking to retire, ut you could use outside guidance and perspective.
Just like an athletic coach, I provide the "new eyes" looking in point of view. I help you get above the trees and work ON your business vs. IN your business which puts more money in your pocket and provides you engaged employees and satisfied customers.